What is Salicylic Acid and why should you be using it?
The word 'acid' could still be a term you are very skeptical about but after reading this we hope you will be more comfortable with the idea of skincare acids. Many Kenyan women are doing their research before buying a product or brand just because they saw an advertisement or because an influencer recommended it. It is an amazing culture to read articles and watch Youtube videos before dropping your current routine for a new one. Today we learn about Salicylic Acid.
What is it?
According to Glamour Magazine Uk, Salicylic Acid is derived from willow bark. Salicylic Acid is a Beta Hydroxy Acid (BHA) that has powerful 'acne-fighting' properties and is excellent at treating oily and blemished skin.
How does it benefit skin?
Salicylic acid is also highly anti-inflammatory and works miracles on the skin that suffers from breakouts due to the potent acne-fighting properties that make it an ingredient in many of the best acne treatments.
Brands we recommend.
The Ordinary Salicylic Acid.
Cerave SA Cleanser.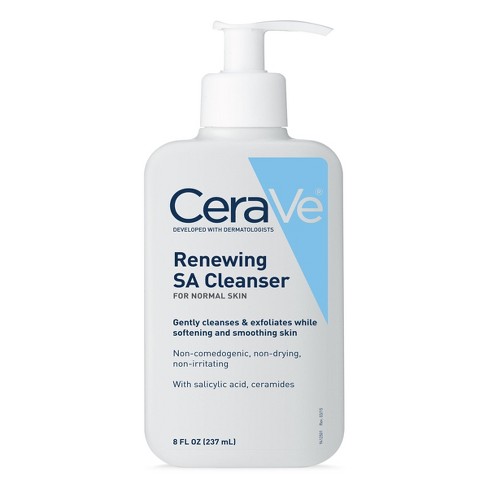 Cerave SA Lotion For Rough & Bumpy Skin.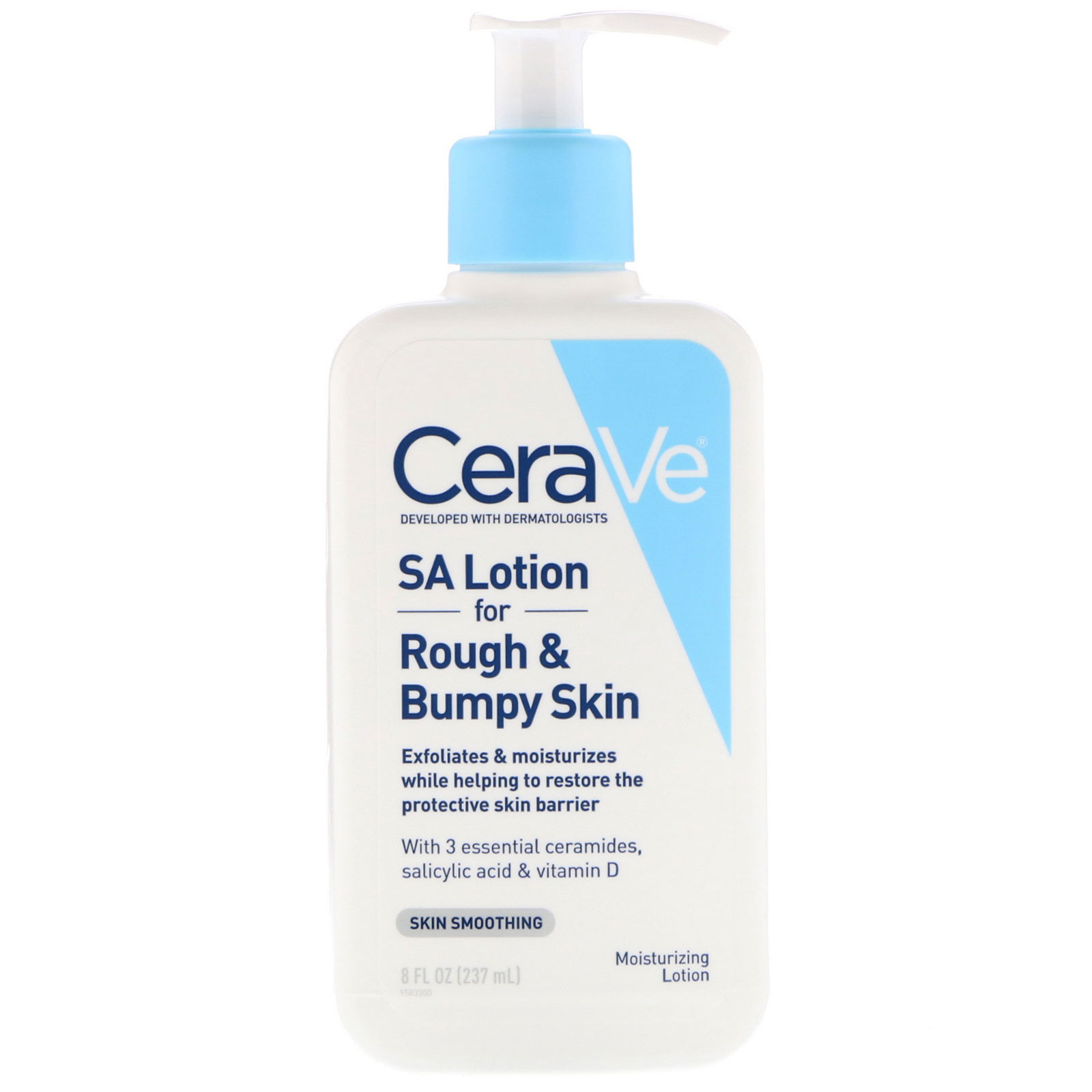 St Ives  Acne Control Apricot Scrub.
Tea Tree Clear Skin Clear skin Serum.
All these products can be ordered from Sugar Punch Beauty. You can also call us at 0738 332 665 or WhatsApp the same number for more information about Salicylic Acid or any other brand.