The new buzzword in the Kenyan skincare community is Rosehip oil. gone are the days when the word oil made us ladies with oily and combination skin cringe. Rosehip has become the most talked about oil even among women who suffer from acne because its a holy grail! What can Rosehip oil do for you? We have the answer for you.
As A Moisturizer.
Rosehip oil can work as a great natural alternative for moisturizers. It has nourishing fatty acids, which along with water, is the main ingredient in most moisturizers.
Tighten Pores & Brightens Skin.
The astringent properties in rosehip oil help tighten your pores and brighten your skin, so adding a product like Art Naturals Rosehip Oil or The Ordinary's Rosehip Oil, your skincare routine is great if your cheeks need a little brightening up.
Even Out Skintone.
Supermodel Miranda Kerr swears and uses it every night to help her skin stay even and flawless. Another purported fan: the Duchess of Cambridge, a.k.a Kate Middleton
As Anti Ageing Products.
Rosehip oil may help your skin regain elasticity if you've noticed some sagging lately. Add a few drops to your face in the morning and again just before bed to help with fresh, younger-looking skin.
Recommended Rosehip Products.
The Ordinary Rosehip Oil.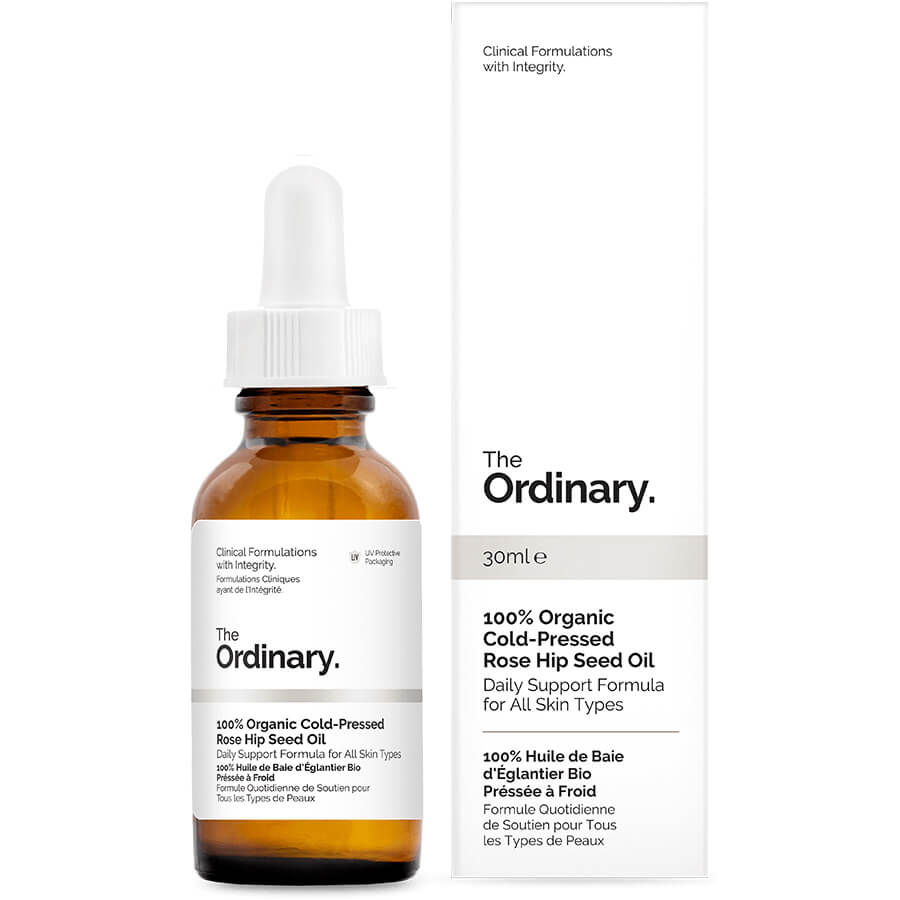 Have you tried Rosehip Oil before?