Biw Biw is the most popular Kenyan product yet!
Biw Biw is one of those products that a must have because of how versatile they are. Biw Biw has become the most popular makeup item among Kenyan bloggers because it cuts out many steps from the everyday makeup process. All you need to do is apply it and step out in style.
Here are some of the things Biw Biw does.
Reduces wrinkles and fine lines by healing and rejuvenating the skin at a molecular level. The buildable color correcting pigments instantly and visibly covers blemishes, dark spots and gives an overall even skin tone. The pore less-effect technology of the product gives an appearance of no pores on the skin. SPF 50++ sunscreen protects skins from harsh sun rays preventing dark spots, hyperpigmentation, and photoaging.
These bloggers have reviewed Biw Biw. 
Joanna Kinuthia.
Yummy Mummy.
Farhana Orbeson.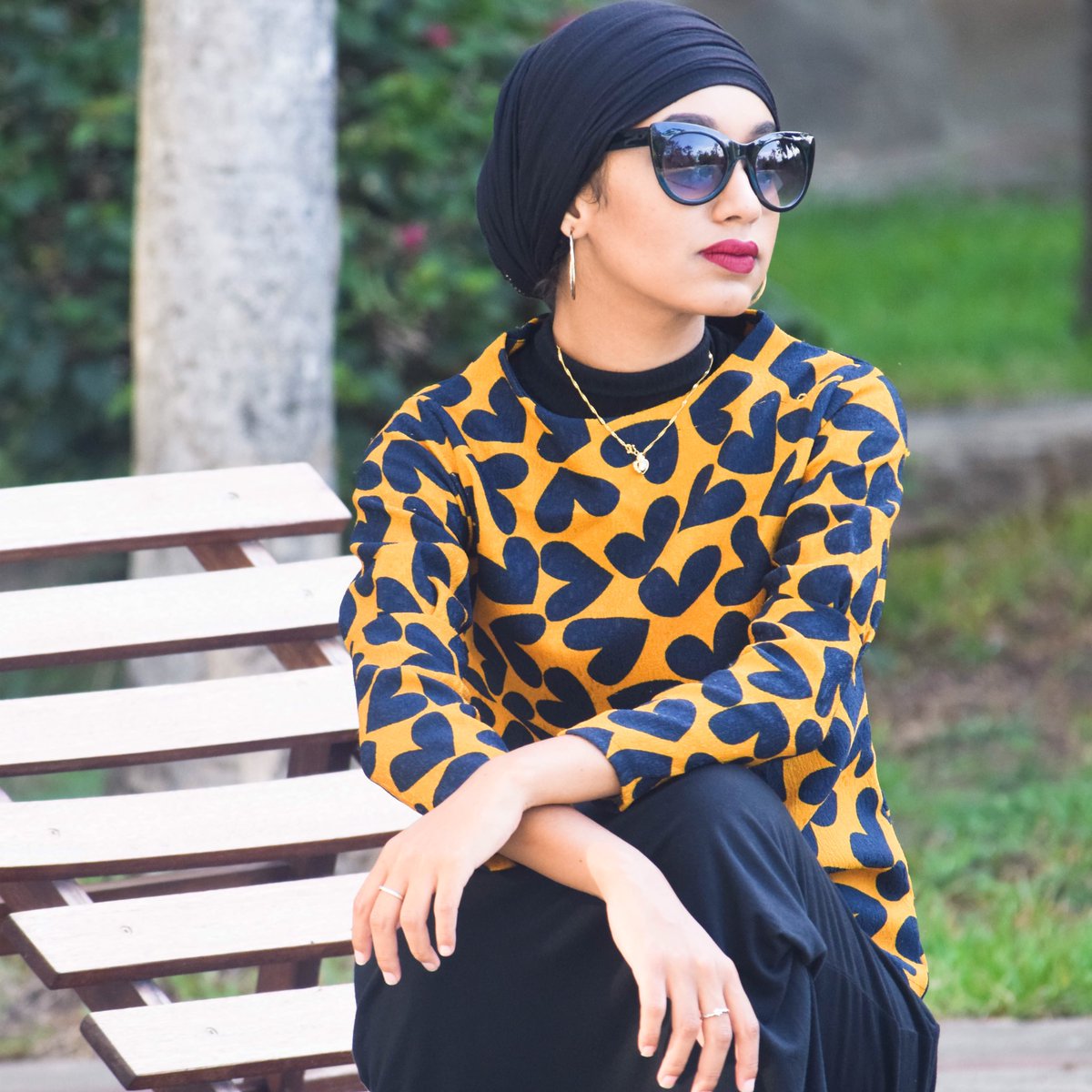 Fashionable Step Mum.
You can buy Biw Biw from us on sale.